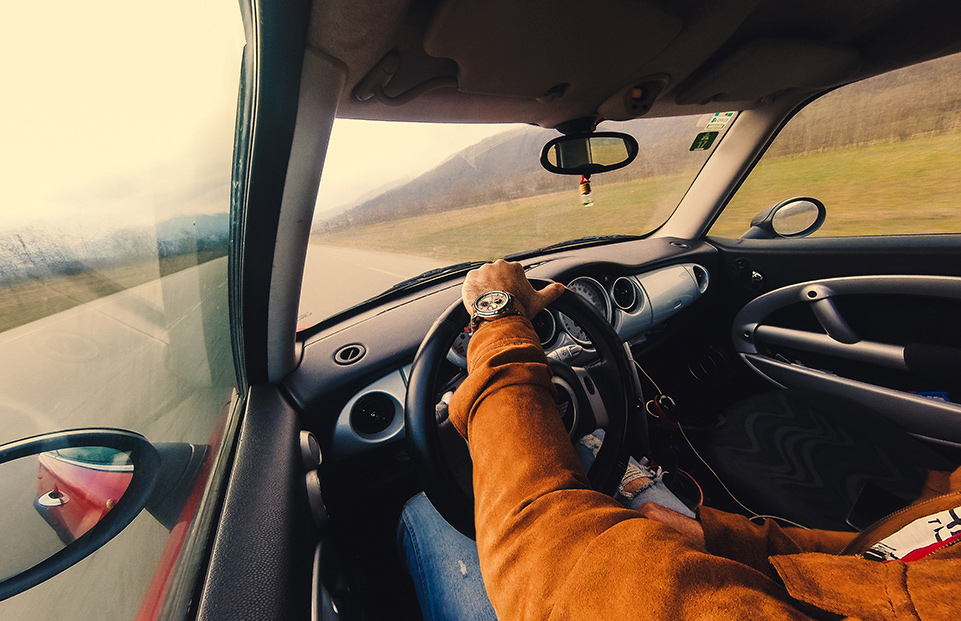 Contact
To ask a question or to place an order, please call us at 800.800.4436 or 910.256.5300, or fax us at 910.256.5356.
You can also reach us by e-mail at [email protected] or use the form below.
We collect and store your name, email, and phone number to allow us to respond to your request as quickly and completely as possible. We also share information about your use of this site with our advertising and social media partners. Check out our privacy and terms page for complete information about how we protect and manage the data you trust us with!