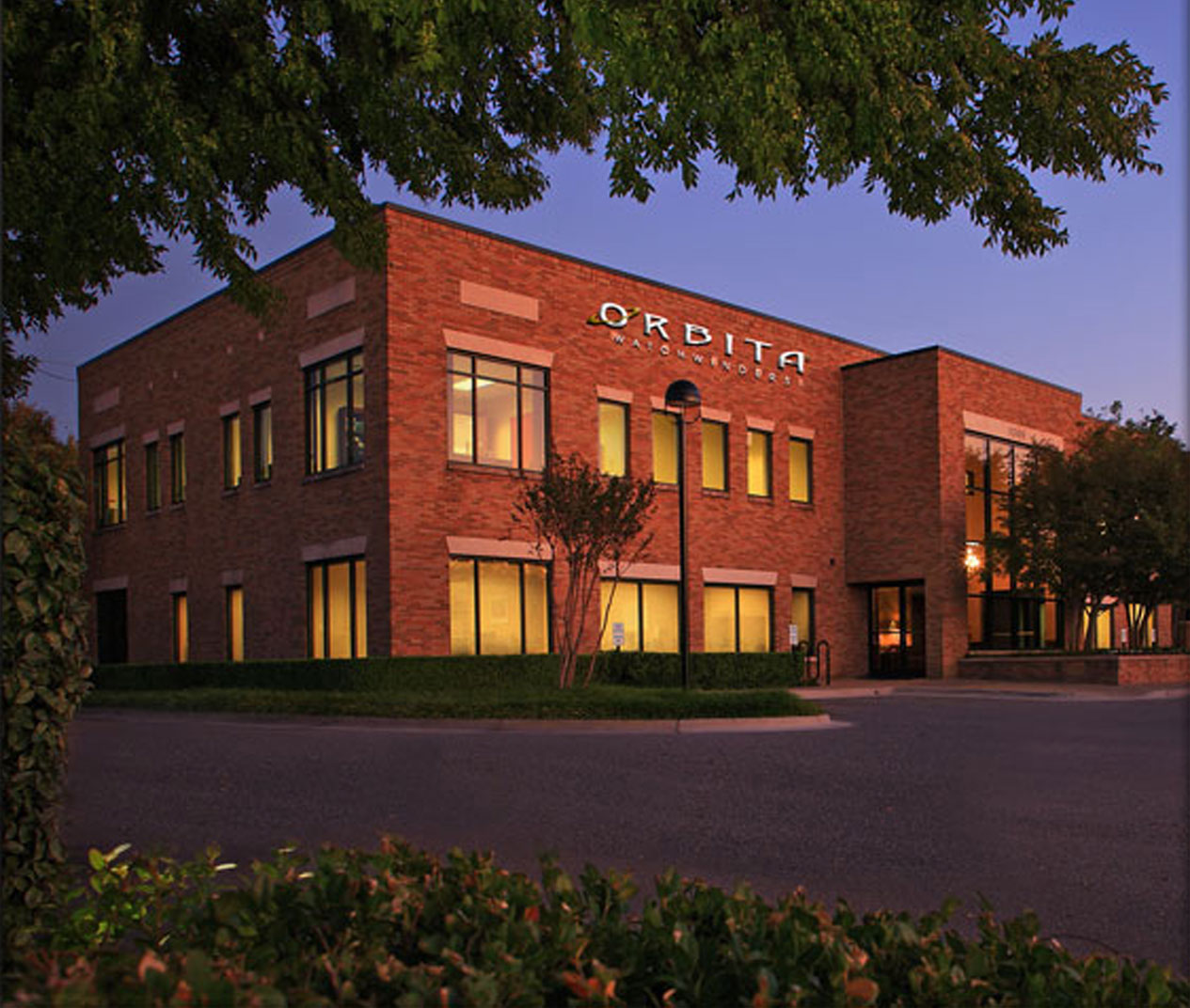 Our Story
Founded by Chuck Agnoff in 1996 in Wilmington, North Carolina, Orbita is now the leading producer and provider of premium watch winders in the world.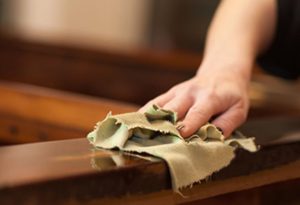 While Orbita did not invent the mechanical exercising of watches, the company did introduce a new, unprecedented level of quality. We began our endeavor by learning everything we could about mechanical watches, and then we researched the gentlest way to wind them. From inception, Orbita's company philosophy has been to create products of lasting value and exceptional attention to detail, as well as products that people enjoy using.
At Orbita, we pride ourselves on proprietary developments, creating leading edge winding technology based on fresh ideas, innovative systems and superior components. Our drives, gears and controls are meticulously designed and fine tuned for the precise needs of every watch movement produced today.
Additionally, we carefully select only the finest, timeless materials for our products, including handcrafted and detailed marquetry, the best grades of leather, sophisticated multi-layered lacquering, and the most modern carbon fibers.
We are honored to have earned the confidence of timepiece collectors and premium watch manufacturers throughout the world, and pledge to uphold those standards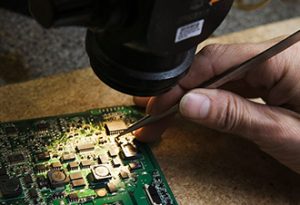 that earned your respect. We sincerely hope you enjoy your Orbita watch winder, in whatever time zone you call home.
Download our price list and catalog here.